, a boutique aesthetic practice platform with 30+ years of experience in medical aesthetic industry.
"Everyone will notice...
No one will know!"
Illumin8skin, a boutique aesthetic practice platform with 30+ years of experience in medical aesthetics, provides a wide range of FDA-approved injectables and cutting-edge skin treatments to revive your skin and bring back your youthful attractiveness!
We offer multiple services, from Botox, Body Contouring, and Hydra Facial to Laser Hair Removal. Through our effective treatment, you can get permanent hair reduction, wrinkle and scar reduction, and skin tightening. So, connect with us to get a seamless glow.
We are open, answering calls, booking appointments and ready to help!
truSculpt allows you to personalize your ideal body with a revolutionary non-surgical, body-sculpting treatment. Its comfortable,
safe, and effective technology is clinically proven to permanently
eliminate fat cells in stubborn areas around your abdomen and
flanks.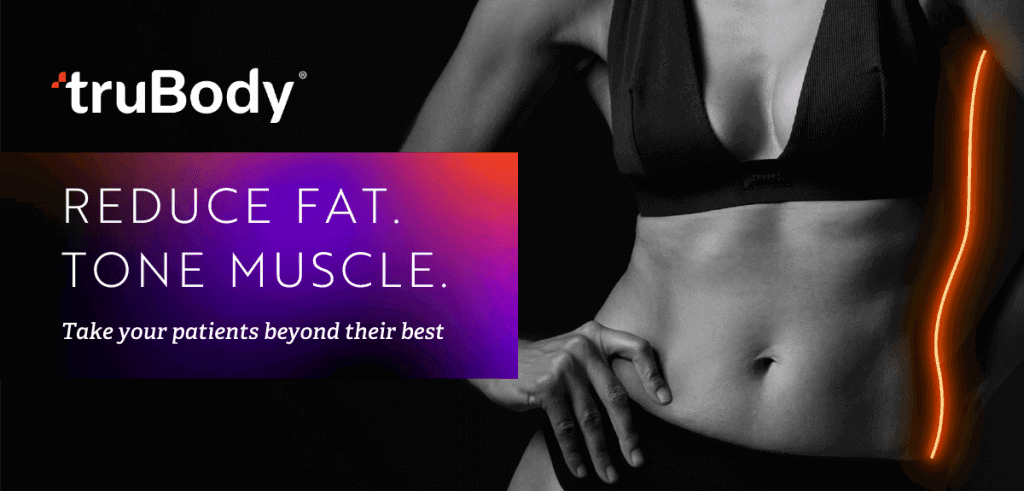 The first and the only FDA-approved laser device, AviClear treats mild, moderate, and severe acne. It treats present acne while preventing future outbreaks by decreasing sebaceous glands and breaking down organisms that produce bacteria. AviClear laser eliminates acne in just three, thirty minutes sessions. This treatment is a perfect alternative to ineffective acne pills and peels.
Lumecca is the most powerful intense pulsed light (IPL) to treat pigmented and vascular lesions. After just one use, patients notice significant improvements in the complexion and clarity of the skin. Lumecca operates using photothermolysis, which provides a photofacial through the delivery of a comfortable light treatment.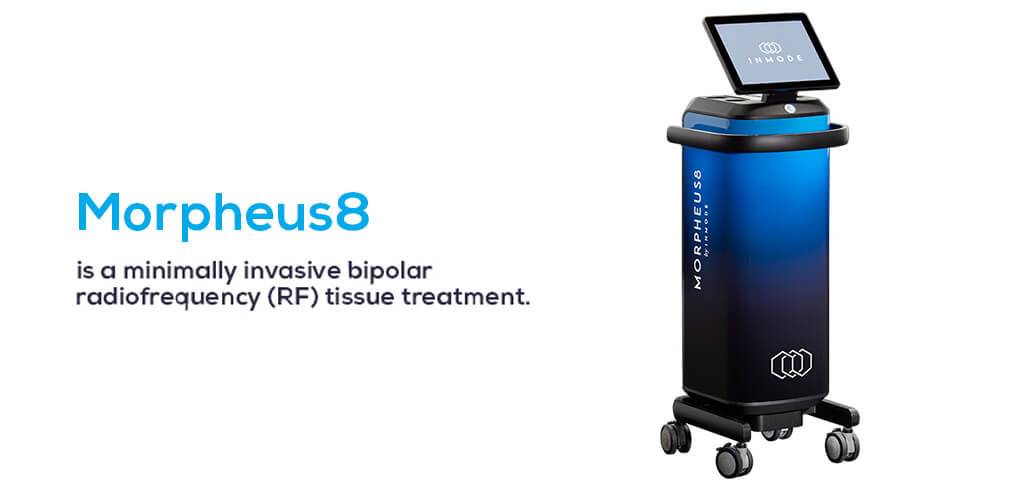 Morpheus8 is a minimally invasive bipolar radiofrequency (RF) tissue treatment. Morpheus8 is a minimally invasive device for fractional coagulation of subcutaneous tissue. Morpheus8 provides an interchangeable portfolio of microneedling tips to deliver customizable fractional treatments. 
We are open, answering calls, booking appointments and ready to help!
The aesthetic specialists at Illumin8skin are enthusiastic about making people feel and look their best. Our professionals understand that each individual has different aesthetic preferences. Therefore, we offer a wide-ranging suite of body enhancement and facial rejuvenation methods to resolve clients' cosmetic concerns.
Our Client Reviews From Google
Kelsie Swindells
2022-12-17
Marli has been taking care of my skin for 5 years now. I followed her from 3 different spas and this is by far the best one. The women that run this business are phenomenal. It's always a pleasure coming here. They know exactly what your skin needs, but respect your budget and personal goals.
I am beyond satisfied with the service provided by Marli Maloney. She always does an amazing job on my facial, eyebrows waxing and laser hair removal. She is amazing! Sweet, personable, professional and a wizard. Very good communication she also informed me of each product that was used. She's very knowledgeable and friendly. I definitely recommend her services
Katherin Nelson
2022-08-10
Marli is exceptional in all of her services. I have had Brazilian waxes in high-end salons in cities like NYC and Chicago and no where comes close to her level of quality, care and meticulousness. She also provides excellent facials and consultations. She carefully creates abs individualized plan with your skin goals in mind and comes up with an approach for your skin type. After experiencing her services, I won't let anyone else touch my skin!
Michael Debenham
2021-12-28
Went in not sure what I was looking for, just wanting to not look my age. Patti was amazing, she recommended, a series of lasers, probes, and facials. Checking pricing, she was about half the price my wife pays at her med spa. Truly amazing results, at Christmas I probably had 10 people tell me how "healthy" I looked. Couldn't be happier, truly top 1% of all businesses that I have interacted with.
Carli Campbell
2021-12-08
I've been going to Marli for almost 9 months and she is the BEST! She is knowledgeable and has helped me develop a much needed skin care routine for my super sensitive skin. I look forward to each appointment and the excellent service she constantly provides!
Melonie Carson
2021-11-03
I got the hydro facial from Marli and my skin looks amazing. It's so clear and soft. Patti, Stephanie and Marli made me feel like a princess. The spa is very clean and has a calming atmosphere. I highly recommend.
Ricardo Merola
2021-04-07
know Marli Maloney more than 7 years. She's been waxing my nose, chest, and back. So far my hair started to look fine and spotty. I'm very pleased with all the treatments. She's very professional and detailed. The prices are reasonable with good quality of work. The spa is beautiful, cozy and you can have relax time drinking some wine. Also, Marli Maloney is excellent on facials and lasers treatments.
So thankful for these ladies and their expert care and professionalism.
Patti always makes me feel very comfortable, both physically and mentally. She explains everything she is doing and what to expect. She gives good information about what to do for after care. If I do have questions about something after the procedure, she gets back to me very quickly. Love her place!
I've received excellent service here. I've loved the results of the procedures I've had done. Patti is professional, friendly and beyond competent. I highly recommend ilLumin8 skin.
Fill out the form to book an appointment – we are available 24/7 to assist you.
1400 So, Foothill Dr Suite 161,
Salt Lake City, UT 84108,
United States