About PDO Max Treatment (Threads) & injectables Treatment
Facing the problem of skin loosening? After a certain age, everyone faces this problem. But not anymore. Illumin8skin is offering a PDO Max procedure which is a basic skin tightening and uplifting process. Like other facelift procedures, you don't experience any cuts or slits. PDO thread lifting inserts thread with the help of tiny needles in the skin. These threads are particularly made to tie up drooping skin and lift it upwards.
PDO Max threads work on different areas of your skin where you feel it's sagging and not appropriately lifted as required. PDO thread lift is a procedure where threads are inserted in the desired part by small needles and help the skin to lift and give you the most youthful and beautiful skin. PDO Max threads also evoke collagen and increase its production. Collagen helps in reducing wrinkles and fine lines and gives you smooth-looking flawless skin.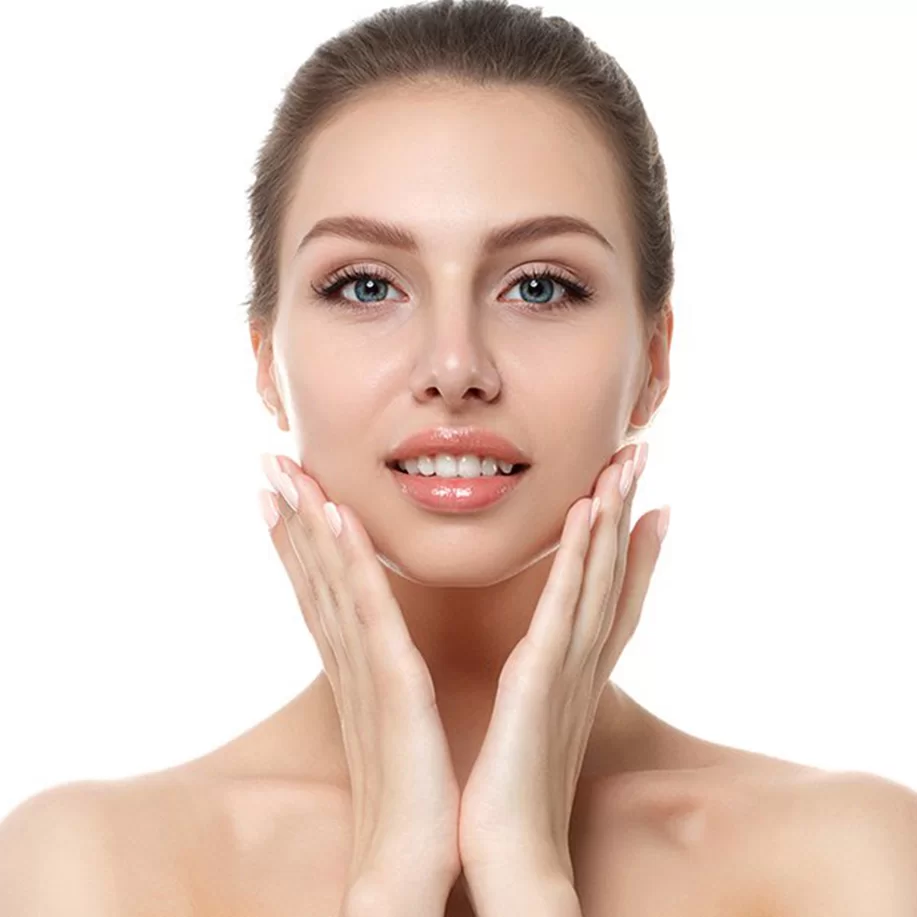 The simple and quick procedure of PDO Max thread lift does not need any anesthesia; it takes just a few minutes to complete the process.