Lash lifts, often known as a lash perm, transform your natural straight lashes into a lasting curl for up to 8 weeks. The eyelashes are curled using a silicone lifting rod and a gentle adhesive, giving them a more extended appearance. Combined with a lash tint service, the effects of the lash lift are doubled, making you fall in love with the dark and beautiful color. Get perky new lashes that make your eyes pop – Consult Illumin8skin for queries and lash lift costs.
Lash lift and tint is a quick solution to get fuller and more voluminous lashes. The lash lift service works similarly to an eyelash curler. It causes your lashes to stretch upwards, making them appear longer and your eyes more open and radiant. Meanwhile, our lash tint is analogous to applying numerous coats of mascara. It darkens, thickens, and lengthens your lashes. An eyelash tinting and lifting is the best alternative to lash extensions which are difficult to upkeep. Contact Illumin8skin to get the best lash lift services out there!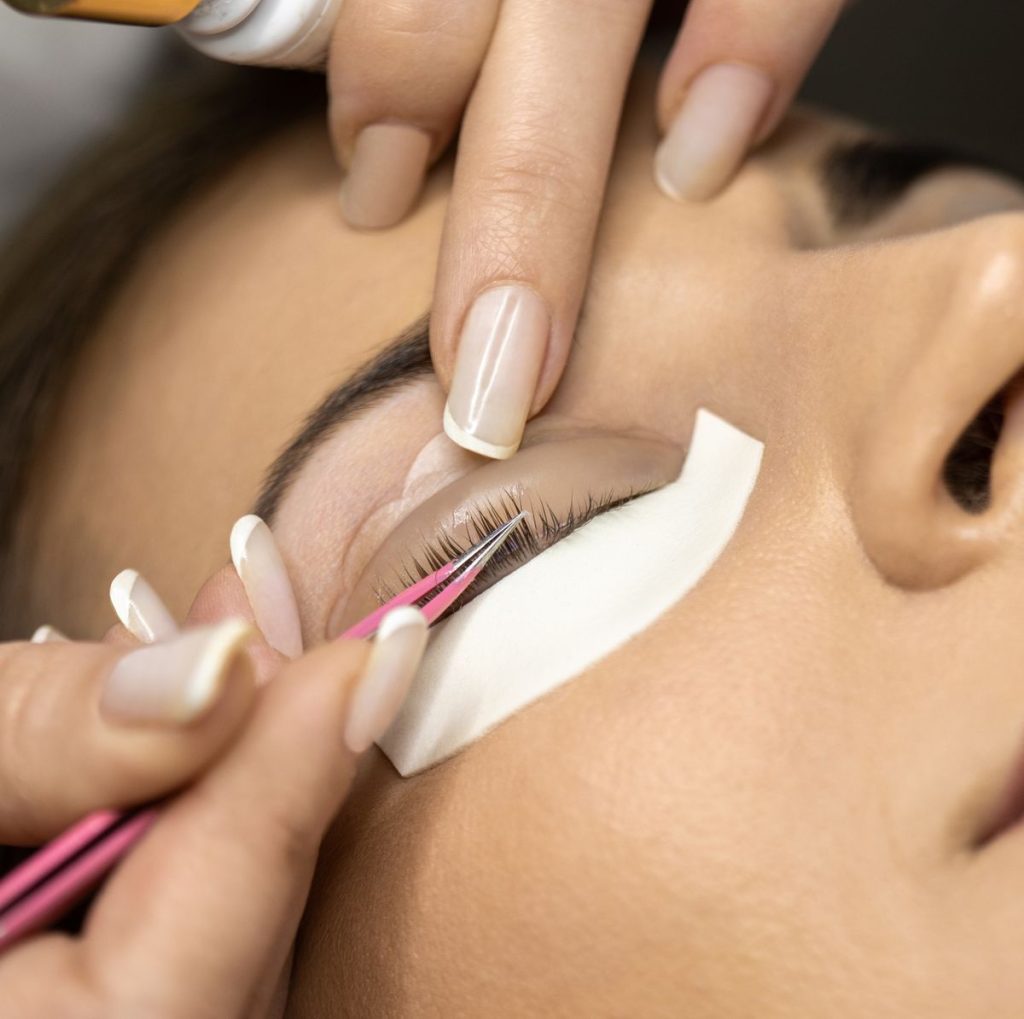 At Illumin8skin, we offer lash lifting and tinting that make your natural lashes look thicker, longer, and more elegant. Here is what our lash lift process looks like.