Lumecca is the most powerful intense pulsed light (IPL) to treat pigmented and vascular lesions. After just one use, patients notice significant improvements in the complexion and clarity of the skin. Lumecca operates using photothermolysis, which provides a photofacial through the delivery of a comfortable light treatment.
Lumecca can be used on all areas of the body. The most common areas of treatment are zones that are regularly exposed to the sun. This often includes the face, neck, décolletage, legs, hands and arms.
An improved skin appearance can be noted after the first session. Multiple sessions provide even better results. Treatment regime depends on the severity of skin damage, skin type, type of treatment (vascular vs sun damage) and energy settings.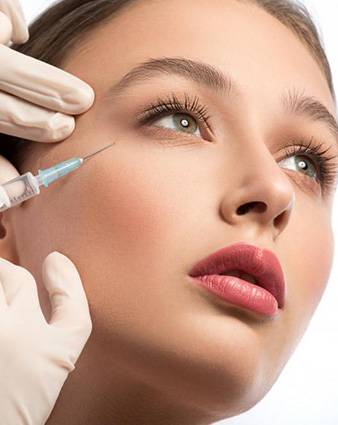 About Dysport (neurotoxins) & injectables Treatment
To smoothen vertical lines between brows, forehead lines, and crow's feet, one of the most common non-invasive cosmetic procedures is Dysport. Neuromodulator injections are used in this treatment, decreasing muscle action when injected.
It employs botulinum toxin A to reduce nerve signals to the facial muscles, preventing the muscles from creating wrinkles or creases in the skin above. Because of its quicker onset time, you can experience more immediate results from our special Dysport treatment than with most neuromodulators.
About Jeuveau (neurotoxins) & injectables Treatment​
Jeuveau, an FDA-approved injectable wrinkle relaxer, fights the signs of aging. This treatment relaxes overworked muscles to reduce wrinkles, such as frown lines or vertical lines, similar to BOTOX and Dysport.
It has been referred to as the "new tox" because it is the most recent advancement in injectable treatments. Botulinum toxin type A, the same component as Botox, is used to make this treatment. With the help of Jeuveau, patients of Illumin8skin can have a more vibrant and youthful look without having surgery.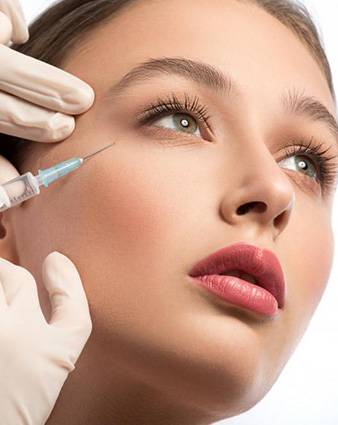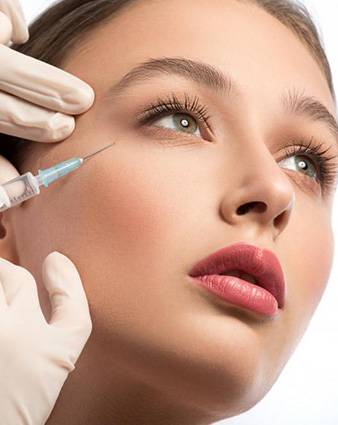 About Xeomin (neurotoxins) & injectables Treatment​
Xeomin, an FDA-approved cosmetic injectable treatment, treats extreme frown lines and horizontal forehead lines. It functions similarly to Botox and Dysport. By interrupting the nerve signals that travel to the muscles that cause wrinkles and fine lines on the face, Xeomin injections reduce the appearance of facial wrinkles. Due to this treatment, the targeted muscle is prevented from contracting, making the appearance of fine lines and wrinkles less prominent. Thus, Illumin8skin ensures that you get back your youthful look with our premium Xeomin aesthetic treatment.