About Morpheus 8 RF Microneedling (Skin Tightening) Treatment & How It Works
RF Micro-needling is the most recent breakthrough in minimally invasive tightening and contouring for the face, neck, and body. The FDA-cleared radio frequency treatment boosts collagen production and delivers immediate effects that get better over time. The Morpheus 8 Microneedling treatment helps attain stunning, glowing skin while minimizing wrinkles, crepey skin, pore size, acne scars, and stretch marks on the face, body, neck, or hands. Want smooth, tight, and healthier-looking skin? Illumin8skin is here to offer you the best!
In Morpheus 8 Radiofrequency Microneedling, the perks of conventional micro-needling are combined with the power of radiofrequency radiation. The treatment works when the FDA-approved gadget penetrates the skin with ultra-fine needles to transmit radiofrequency (heat) radiation to the skin's deeper layers. Since the top layer of skin is left unharmed, patients experience less downtime during this treatment. Our radiofrequency (RF) radiation effectively treats multiple skin-related problems to maintain long-term skin health. And the best part, Illumin8skin can tailor the Morpheus 8 treatment to your unique skin type and goals. Consult us to know the cost and more!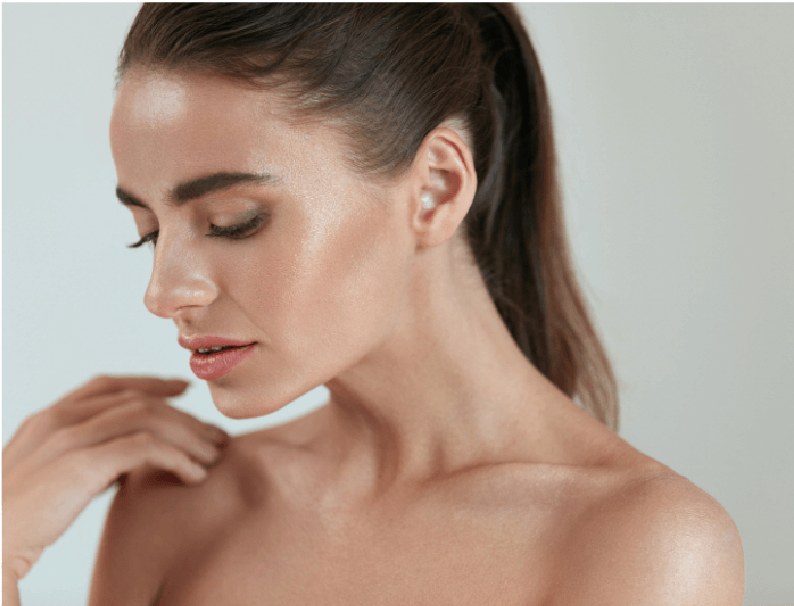 At Illumin8skin, we use high-quality radiofrequency technology paired with ultra-precision needles to optimize the results for each client. Here's what our Morpheus 8 treatment process looks like.