About Contouring Treatment & How It Works
Illumin8skin provides the safest and most advanced body contouring services, ideal for removing stubborn fat that doesn't respond to diet or exercise. We are pleased to offer our clients a range of surgical and non-surgical body contouring treatments, such as fat freezing and burning. We have highly-qualified consultants and treatment doctors with years of experience in the medical aesthetic world. Want to avoid signs of aging and regain your youthful beauty and shape? Illumin8skin is here to serve you!
Sometimes diet or exercise isn't alone enough to reach your aesthetic goals; that's when treatment for body contouring comes to save you. Body contouring or body sculpting is a collection of medical or surgical treatments that reveals a toned and firm body hidden under layers of body fat and loose skin. It helps remove extra skin and excess fat and shape/contour a body part. Lipolysis and laser body sculpting is among the non-surgical procedures. In contrast, surgical body contouring methods include liposuction, tucks, and lifts.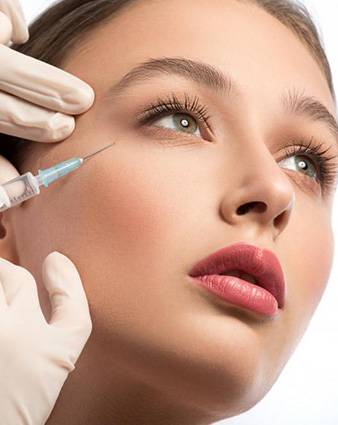 We follow the below body contouring procedures depending on the treatment you require.