About IPL Photofacial Lumecca
Sometimes, due to harsh cleansers, pollution, sunburn, and aging, the skin becomes dull, wrinkled, two-toned, and pigmented, which often makes us all anxious – you don't want this, right? Therefore, we offer Intense Pulsed Light (IPL) Photofacial service, an FDA-approved treatment to zap flaws away. IPL Photofacial treatment is one of the best non-invasive skin rejuvenation procedures to help you get rid of skin issues. Photofacials frequently cure minor imperfections, including rosacea and vascular lesions, skin pigmentation, UV damage, brown spots, and acne scars. Thus, to get your first IPL Photofacial treatment done, consult Illumin8skin now.
The skin layers dull over time due to age and other circumstances, and they may start to seem thin, wrinkled, rough, and spotty. With effects that get better over time as the skin gets thicker and healthier, the IPL facial treatment safely and gently treats imperfections. The skin's deeper layers can be repaired using light pulses. This involves removing the top layer of skin to reveal younger cells, promoting the formation of the collagen essential for giving structure, and renewing the genes of the damaged skin! Your skin cells make you look youthful after just 3–4 IPL Photofacial laser treatments per year. Reach out to Illumin8skin to book your appointment.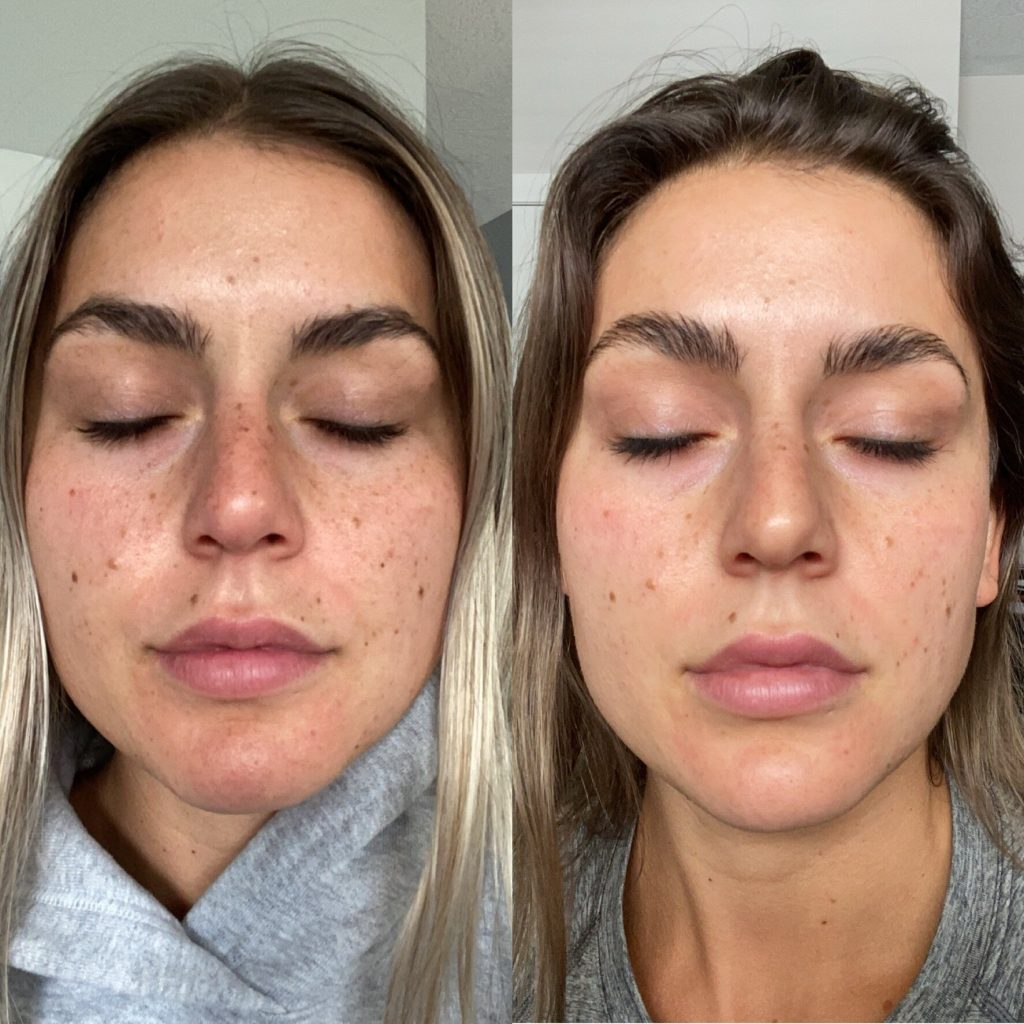 Our IPL Facial service has three primary phases to get a refined look. This treatment can be done for any part of the body. Here is a detailed process for your assistance.